The
NYC Lead Outreach Campaign
("The Campaign") is a two-year citywide project designed to:
Increase public knowledge about childhood lead poisoning
Inform residents about ways to prevent exposure to lead
Help correct housing and health problem linked to lead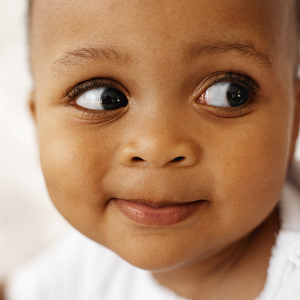 Lead is a toxic substance that is harmful to the body. It's mostly found in chipped or crushed paint of old apartments built before 1978. Lead is especially harmful to children younger than age six.
Health effects linked to lead exposure include:
Delayed development of the brain
Learning difficulties
Behavioral problems
Long-term exposure to lead can possibly result in permanent damage to the body or even death.
The key goals of the Campaign include:
To raise awareness of the health effects of childhood lead poisoning
To provide tenants and owners with information on how to prevent and address lead hazards, including legal rights and responsibilities
To provide homeowners, landlords, and tenants with information about resources available to them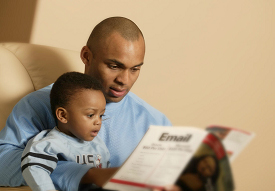 People like you!!!
The Campaign reaches out to
Renters
Homeowners
Immigrants
Representatives of community organizations
and many other New Yorkers
High-risk communities that the Campaign is targetting include:
The Bronx

Crotona-Tremont
Highbridge-Morrisania

Brooklyn

East Flatbush-Flatbush
Bedford Stuyvesant-Crown Heights
East New York

Manhattan

Washington Heights-Inwood
East Harlem
Central Harlem-Morningside Heights
The Campaign is spreading its message of lead poisoning awareness through
Workshops
Radio
Community newspapers
Website
Agencies listed are Steering Committee members of NYC Lead Outreach Campaign
For more information about the NYC Lead Outreach Campaign or
to become a Steering Committee member,
contact:
WE ACT for Environmental Justice, Inc.
271 West 125th Street, Suite 308
New York, New York 10027
Phone: (212) 961-1000, ext. 322
Fax: (212) 961-1015
http://www.weact.org/
---
Funding for the NYC Lead Outreach Campaign was made possible by
the U.S. Department of Housing and Urban Development.
Grant # NYLOR0025-06
---